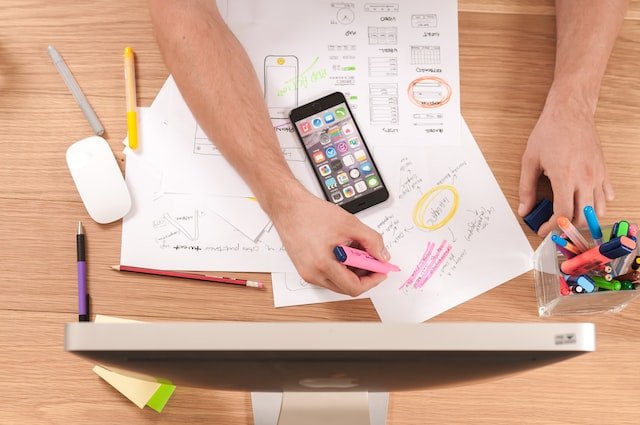 In working with our in-house teams to find a quality product and design solutions to suit your budget, and return your investment with ease, with iCreate™, you will experience the flair of Silicon Valley, with the sophistication of a top tier European university research laboratory.
With iCreate™ you can commission mobile internet sites, which have the capability to integrate:
Our creative solutions are presently aimed at enabling campaigns on mobile platforms including:
Have a Project on mind?
We can help you bring your ideas to life. Let's talk about what we can build and raise together.