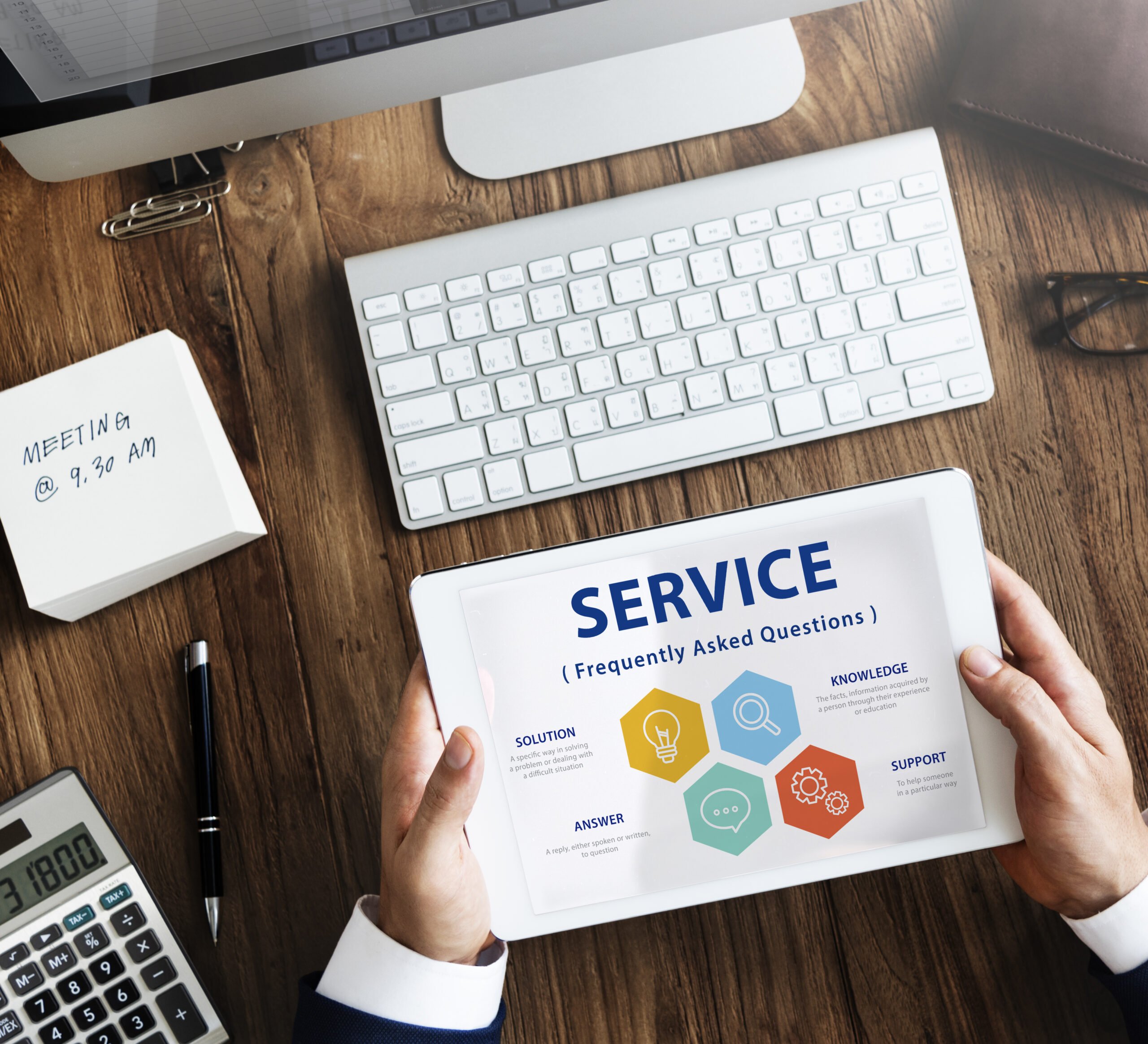 Our renowned and internationally integrated iTrafficPower™ solutions drive literally millions of quality unique visits to the world's leading iGaming operators, using a variety of imaginative strategies employed by our iTrafficPower™ team.
We are proud to have developed and deployed an estate of well established mobile and desktop facing sites, domains, traffic programs and highly specialised dynamic landing pages where the most capable partners leverage their brands alongside other leading desktop online  and mobile casino operators' complimentary promotions.
Our iTrafficPower™ databank 's credentials are so specific that at any single moment in time, we can identify for example, which of your promotions are converting best across the entire market, and which particular games are converting to cash deposits most readily. We automatically route the best converting (by FTD) casino traffic to our clients to guarantee the most favourable ROI.  With our data warehouse and the significant benefits of our research driven by our iTrafficPower™ planners we can create a truly captivating experience for your audience and your business.
Whilst our creative executives specialise in the psychology and design of campaigns to attract appropriate interest from players, our iTrafficPower™ team with their deep understanding of each mobile offering are always able to target the campaign message rapidly, to worldwide audiences, always ensuring that conversions from hits to active cash players are sustainable, with the ROI more often than not, exceeding clients' expectations.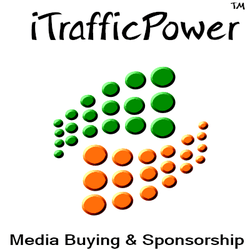 Email our iTrafficPower™ team for a free assessment of your traffic requirements today. 
GlobaliGaming – iTrafficPower™ Sponsorship
We offer sponsorship of various sites within our own extensive network of websites and specific landing pages – exclusive positions are on offer from time to time and have been proven to offer exceedingly high ROI for the world's leading cash iGaming operators
Have a Project on mind?
We can help you bring your ideas to life. Let's talk about what we can build and raise together.