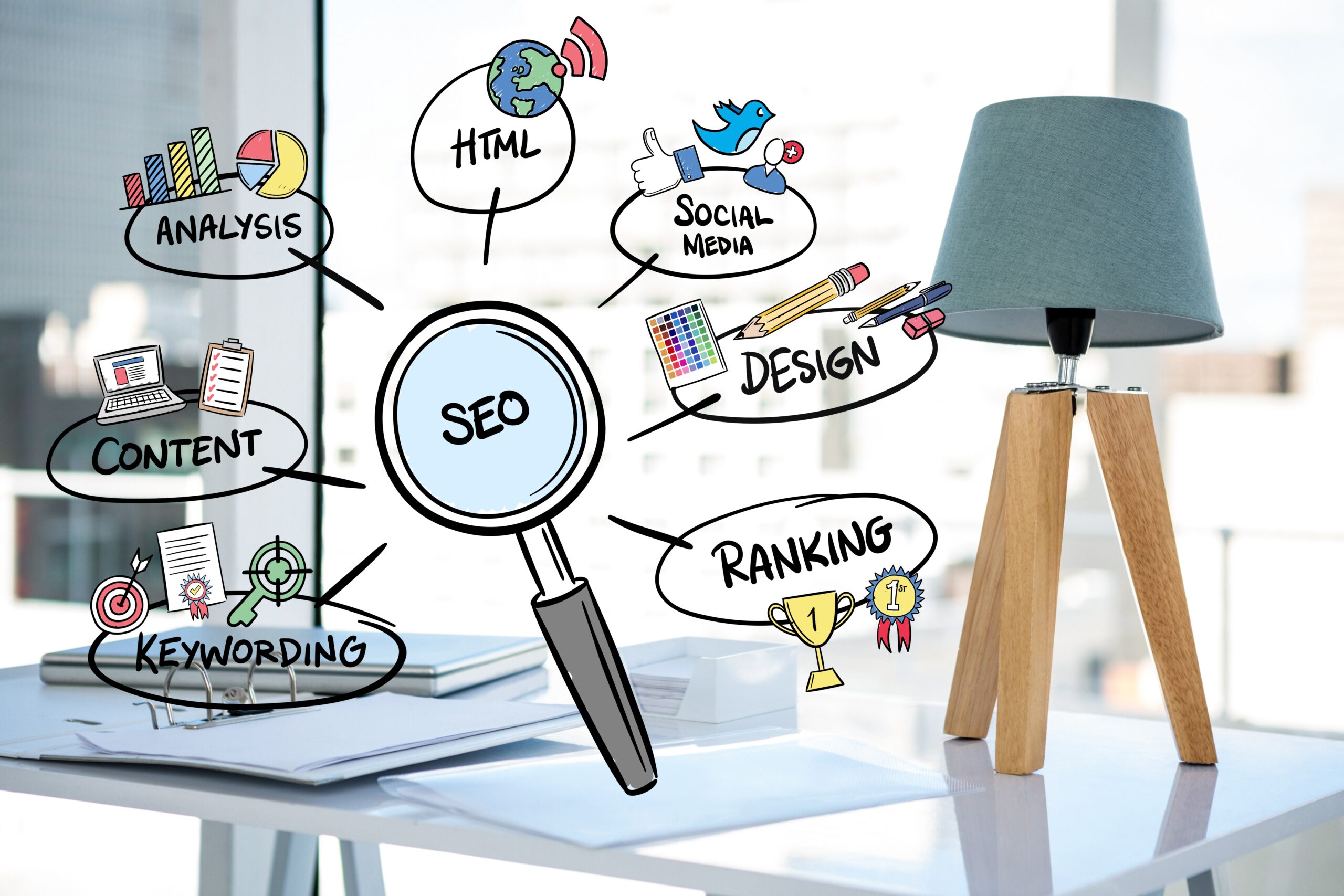 Search Engine Optimisation (SEO) and iGaming Expertise – The winning enterprise combination.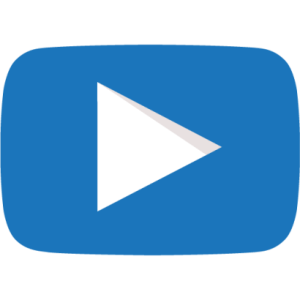 Whilst for example, mobile banner campaigns, are an extremely powerful and controllable method of landing volume hits at cash gaming sites, online and mobile search engine queries may equally draw a consumer's attention to content which is highly targeted resulting in strong, inexpensive conversions.
Look no further than iSEOMaster™.
Using our depth of existing knowledge across mobile cash gaming markets, iSEOMaster™  is our product which constructs iron clad iterative strategies to move organic and paid search results up the rankings.
The process towards desired SEO results can be complex, but with our experience and knowledge, iSEOMaster™ awaits even the most challenging projects your enterprise may face.
Contact us with the details of your existing or proposed site, and we'll be happy to provide SEO expertise to your organisation at an affordable price.
NEW! Order unique content power hubs custom built for your brand, to find out more Email: [email protected]
Have a Project on mind?
We can help you bring your ideas to life. Let's talk about what we can build and raise together.