Our Special Projects -Hub Online & Mobile Gambling and More
Our knowledge of the media and entertainment industries, including cash iGaming markets means we have the relevant contacts and know-how to finance and develop custom applications and innovations across a whole range of market sectors.
We work with our sister company CSM Barents Atlantic Consulting using truly agile management practices with the very latest technology and methodology.
With no project being beyond our limits, we are extremely well placed to assist both our partners and clients in their aims.  Join us now to experience a journey into the exhilarating future which cash iGaming offers.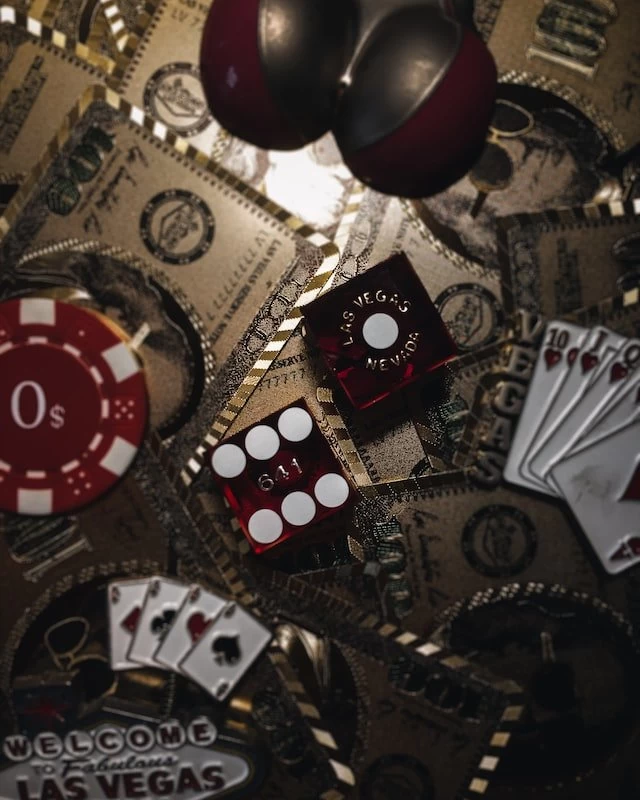 Our fastest growing sectors
Have a Project on mind?
We can help you bring your ideas to life. Let's talk about what we can build and raise together.